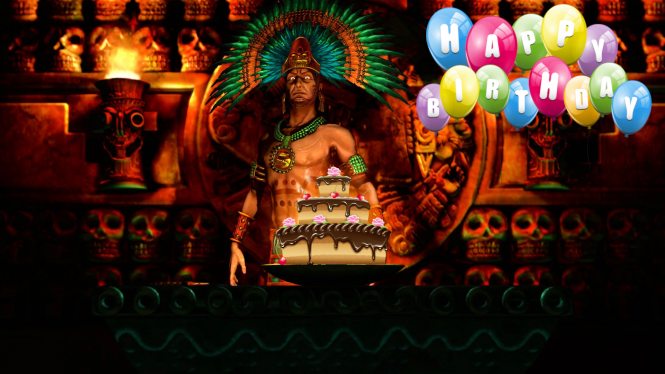 Happy birthday Civilization! 30 years ago, in September 1991, the original Civilization was released. We have followed Civ through the years, loved every installement, and we are still here, waiting for the next title to come. Congratulations, and let's hope for 30 years of more turns!
It also seems that GOG is celebrating this anniversary!
Right now you get 75% discount on Civilization III complete (now 1.29€), 75% on Civilization IV complete (now 5€) and 75% on Alpha Centauri complete pack (now 1.29€).
Instead, we now get a sale at Steam! Civilization VI and both expansions, Rise & Fall and Gathering Storm, are heavily discounted until September 16. The base game is currently 8.99€, Rise & Fall 9.89€, and Gathering Storm 9.99€.