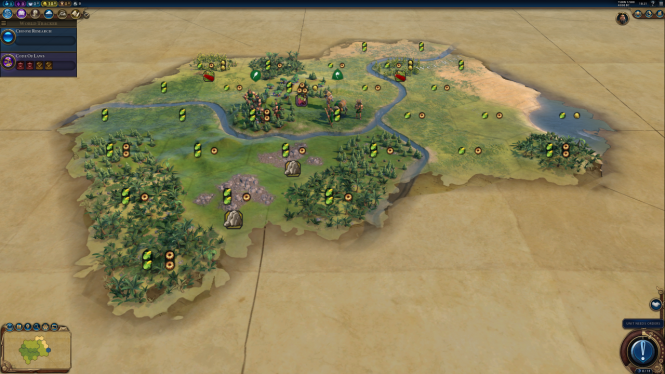 New month, new game! In this "Game Of The Month" you compete as Quin Shi Huang of China on a standard-size Seven Seas map on Prince level. You need to go for a culture victory, but all over victories are enabled. You have until June 1 to crush your enemies.
For all the other details, please see the corresponding thread in the forum: https://forums.civfanatics.com/threads/6otm134-announcement.676629/
At the same time we also still have the GOTM #133 running. There you play as Lady Six Sky of the Maya on a standard size lakes map on Immortal level. There are some adjustments like legendary start, a low water level, but you have a disaster intensity of 3 and you need to go for Science victory while all other victories are still enabled. You have until May 15 to obliterate everyone else.
Also here, for more info please see the thread: https://forums.civfanatics.com/threads/6otm133-announcement.676377/