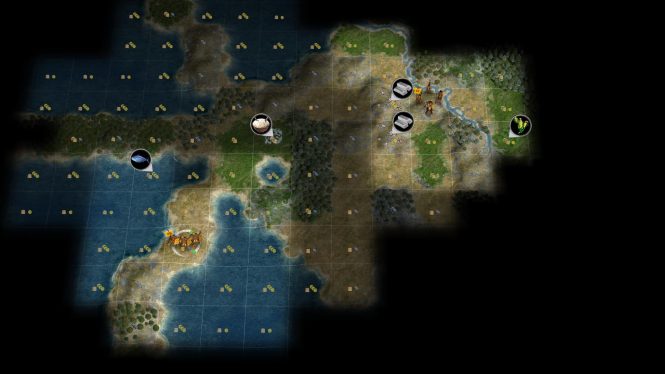 Another month, another "Game Of The Month"!
This time you play as the Inca on a custom standard size map without world wrap on deity level. You need to go for domination or conquest victory, and you have until September 27 to pacify this world!
This game is part of a double to see if the Inca or Rome perform better. Next session you will play the same map as Rome.
All info: https://forums.civfanatics.com/threads/news-botm-241-clash-of-the-titans-part-1-deity-starts-august-23rd-2022.678550/