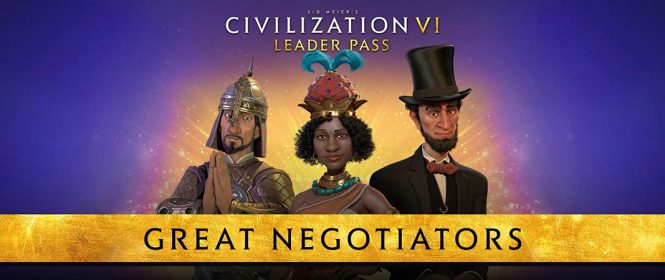 The current rollout of the Civ6 Leader Pass is still not working perfectly. According to Firaxis the DLC is currently being distributed to all players, but not everyone has received it yet. Please be patient, and report back here.
Within the latest game files we also already found some info for pack #2, the Great Commanders. Want to know about this unreleased information? Check here.
The website wccftech has released an interview with Ed Beach about the Leader Pass. If you're curious about it's development, you can read the interview here, and discuss it with us here.
And in case you want to see people playing the DLC while waiting for its rollout, we have a list of streamers here.