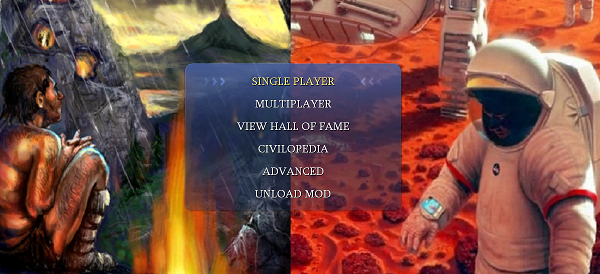 Our very own Caveman2Cosmos mod for Civ4 has received a sensational review from Odin Gaming. Congratulations to StrategyOnly and the rest of the team! The mod, which has its own forum on Civfanatics, has been a forum member favourite for many years.
If you would like to read Odin Gaming's review, please click here.
Congratulations to strategyonly and everyone else involved in creating the mod!
.