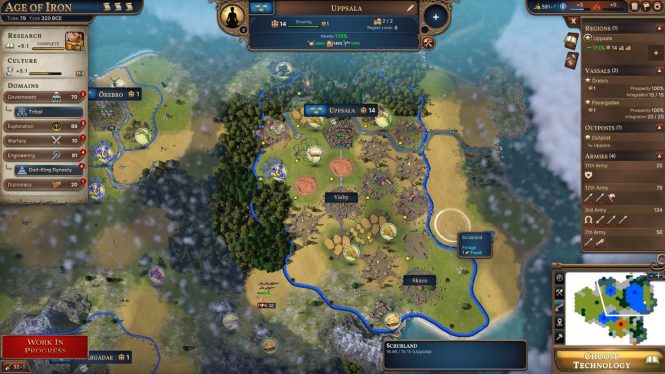 We got another developer diary from the new Paradox game Millennia!
This time the diary is about the economy in the game. The devs explain that many things are managed on a regional level, similar to the cities of civ, like food and health, whereas others are managed more on a global level. In total where will be 130 different types of resources, which can be used to satisfy 9 different needs of your population. Various factors like the better technology and national spirits will also influence the efficacy.
For all this information please check this thread.