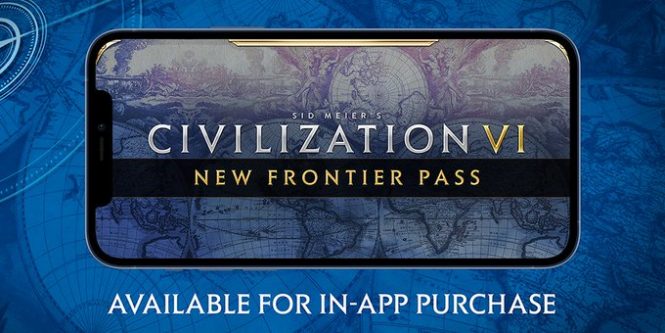 Aspyr media has released the "New Frontier Pass" for iOS. It contains various DLCs with new civilizations, and you can check the full content here. Currently Civ6 for iOS is also still discounted: You can play the first 60 turns for free, and the base game (without the DLCs or the New Frontier Pass) will only cost 5€.
Discuss the New Frontier Pass for iOS in our forum: https://forums.civfanatics.com/threads/new-frontier-pass.658340/.
Follow this discussion on Twitter: https://twitter.com/civfanatics/status/1430618187704438785.