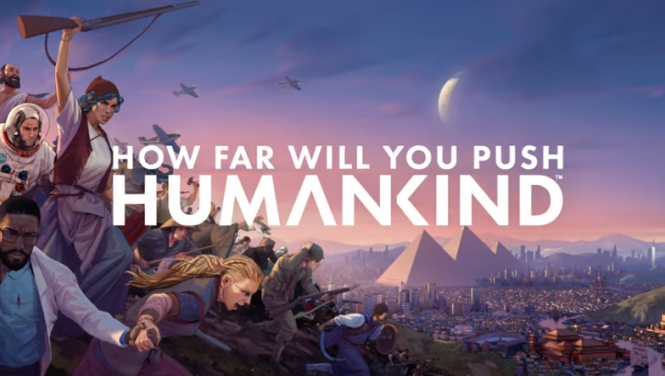 Amplitude has released a new patch for Humankind today. This patch contains a massive amount of mainly military balancing. You can read all the changes in our thread here: https://forums.civfanatics.com/threads/patch-1-0-5-549-17-nov-21.674196/
This patch also comes with the 2nd part of the Dia de Los Muertos event, which brings you 3 new challenges:
Necropolis: As the Maya or the Aztecs, sacrifice over 30 population to complete a construction.
Army of Darkness: As a Militarist Culture, use the Iron Reserves ability 4 times in the same Era.
Civil Evolution: Enact 50 Civics across multiple games.
You can discuss this event in our forum here: https://forums.civfanatics.com/threads/first-ever-humankind-event-d%C3%ADa-de-los-muertos.674009/