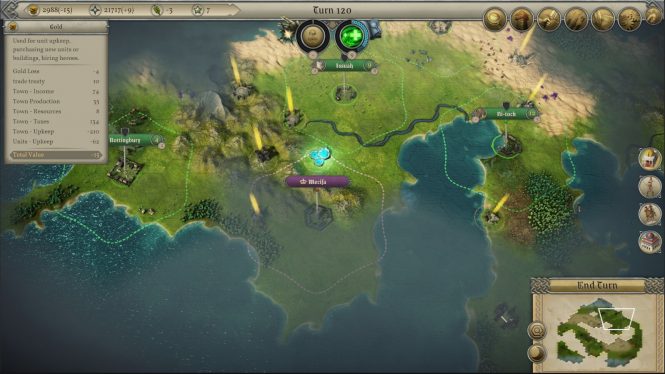 Masters of Magic is one of the strategy classics out there, dating back to 1994, and having also been described as a fantasy version of Civ.
The wargaming publisher Slitherine is working on a remake of it, to be released this year.
The game seems to include a hex-based overview map, turn-based combat, city management and spell research.
In their latest dev diary, Slitherine has announced that they are looking for beta-testers.
If you are curious about this game, you can sign up here for the beta-test.
Discuss this game in our forum here.