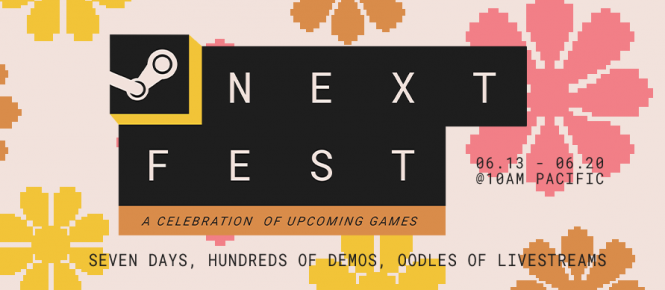 So, did you after all these years get bored of Civ6, and you already played through Humankind and Old World?Okay, we will not believe any of that, but if you want to try something else in between, why not check out the demos of the Steam Next Fest for a free test play?
A list of demos, which are interesting for a civ-fanatic:
Not in the Steam Next Fest, but available on GOG is:
Ozymandias: Bronze Age Empire is the most-civ like game in this list. As Old World, it also focuses on ancient times, with multiple empires competing for hegemony.
Did we forget any relevant demos? Let us know here!EDIT: Damn, I just noticed this ends today. Install them fast!
Discuss these demos in our forum here.