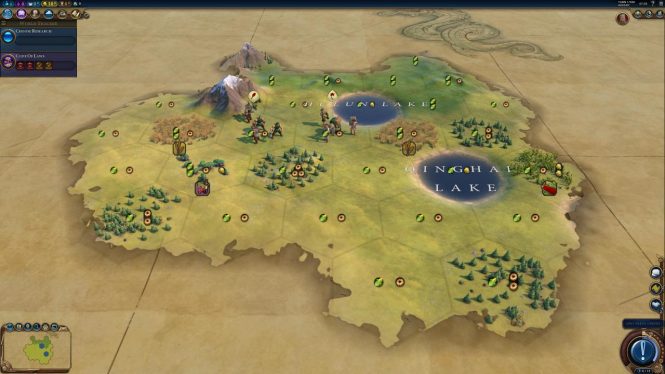 Our game makers have been sweating to present you a new GOTM this month!
This time you play as Kublai Khan of China on a standard size Inland Sea map on King level. With Barbarian Clans and a disaster intensity of 2 this will not be an easy game. You must achieve a culture victory, while preventing all other civs from reaching another victory. And you must do it as fast as possible!
Rush your wonders until September 1!
You can find all details in this thread here: https://forums.civfanatics.com/threads/6otm-140-announcement.678210/