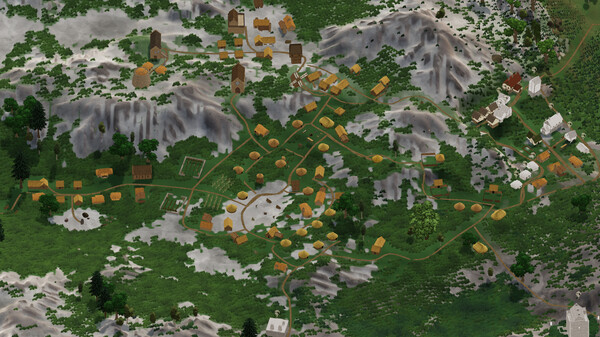 Another game of interest for the Civ community has become available (early access): Civitas.
This game is a real-time city builder, focused on the medieval and renaissance era. It is also a sand-box game, with procedural maps. Means you are free to build whatever you want, on randomly generated maps.
While not directly a civilization builder, it seems this game could be interesting enough to keep an eye on.
Discuss this game in our forum here.