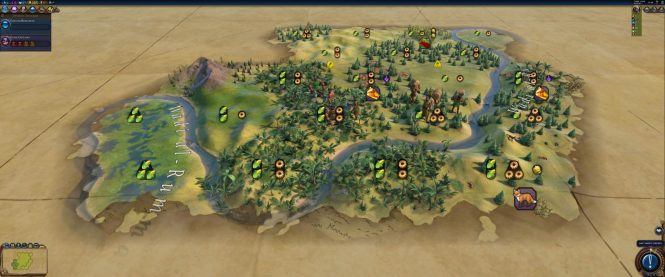 The first Civ6 GOTM after the "Leader Pass" release directly gives you a challenge with one of the new leaders! This time you play as Saladin of Arabia on a standard size hot and wet wetlands map on King level. You need to go for a science victory, while preventing all other civs from achieving any type of victory.
You have until January 1 to strive for scientific hegemony.
For all other details, please check this thread.