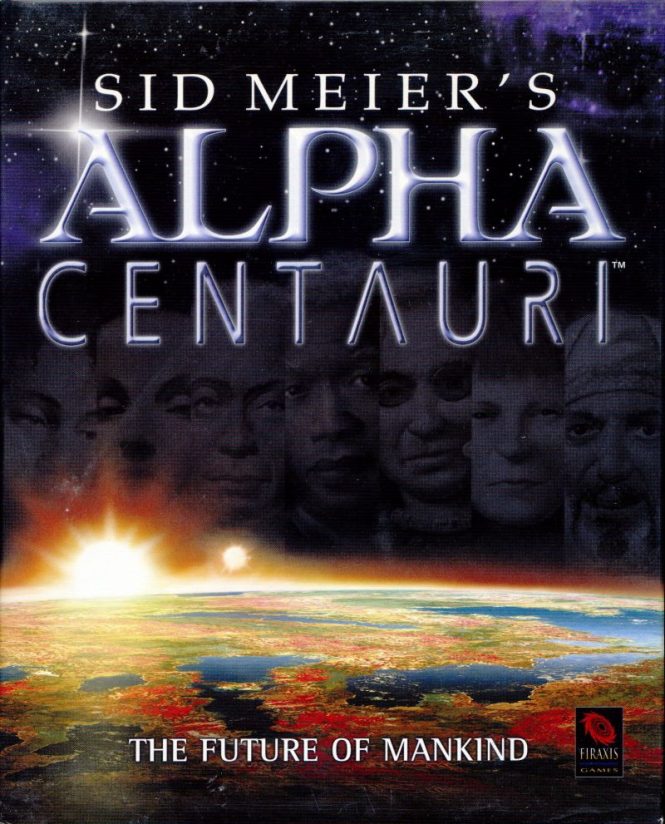 TurnBasedLovers have taken again a look at one of our beloved classics, Alpha Centauri, and have written now 23 years after its release another review.
They praise the philosophical depth of the story and the versatility of the overall gameplay with all its choices. And as expected, from today's point of view (and also back at the time) the graphics are the biggest drawback, and in the meantime also the interface.
If you want to read the full review, click here: TurnBasedLovers: Sid Meier's Alpha Centauri – Review, and come over to this thread to discuss with us.