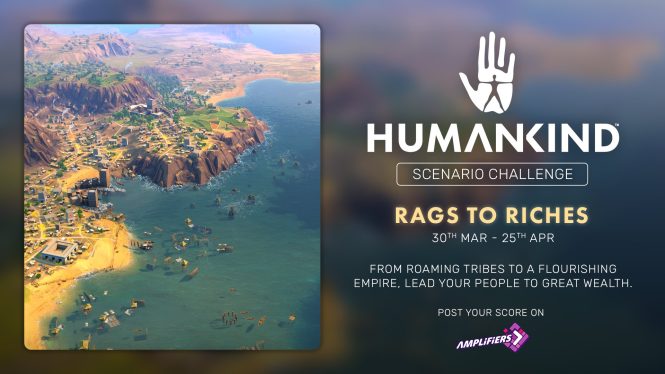 Amplitude have posted a new scenario challenge for Humankind!
This time your goal is not to conquer the world by military power, but rather with monetary power. You will be judged by your income by turn at the end of the game, with fame as a tie breaker.
You can read the full description here, or discuss this challenge with us in our forum here.
Thanks to our member Saxo Grammaticus for this news item.