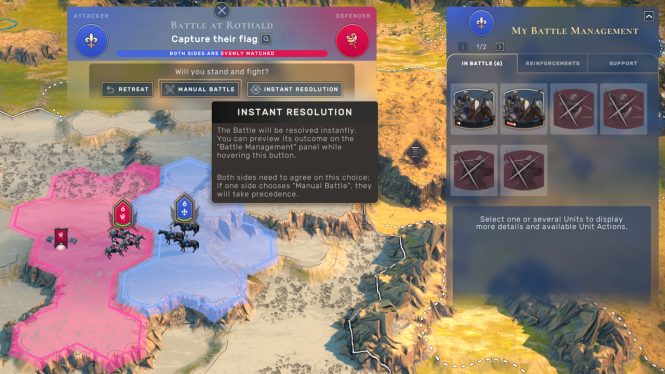 Amplitude has announced a new update for Humankind!
The Vauban update will be released in 2 weeks on April 26. This update will include a range of comfort functions, inclusion of the Steam Workshop, AI improvements, a new cultural wonder, and more. For the whole list, please see this thread.
Thanks to our member Saxo Grammaticus for linking to these news!