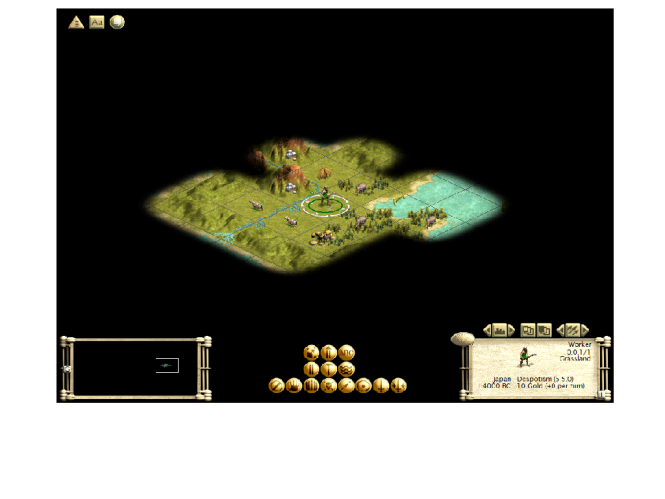 Thanks to our Civ3 veterans we are also still running the "Game Of The Month" for Civ3! As usual, you get 2 GOTMs, one for the expansion "Play The World", and one for "Conquests".
In the GOTM #190 for "Play The World" you play as Babylon on a standard size map on Monarch level. Everything is a secret, besides the raging barbarians, that will be clear to you. You have until June 30 to finish this game, and you can find all the details here.
For the GOTM #163 for "Conquests" you play as Japan on a standard size continents map with 70% ocean on Emperor level. The barbarians are calm, but your enemies are already known. Also here you can take the challenge until June 30, and all the remaining information is in this thread.