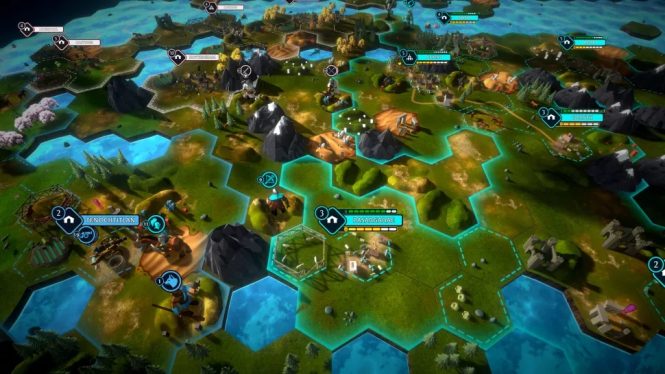 Today, PC Gamer has published an article about Hexarchy, titled "Hexarchy turns Civilization into an accessible 4X card game that you can finish in an hour". In this article PC Game describes a bit how the deck building mechanics work, how you gather resources, and that you can finish a match in a single evening.

An excerpt:
While it prevents you from executing the kind of grand, hundred-turn-long schemes that the most exciting Civ games often end in, it serves Hexarchy's quickplay format. Virtually everything you'll do will inch you closer to victory, and a few of my matches still ended memorably. After the Russians destroyed the heavily buffed mamluk I was relying on to defend my capital, the city was left wide open. A spot of pillaging later, and they'd sent a Cossack forward to capture it, sweeping up all the points generated by its wonders and clinching the game.
You can read the full article here, and discuss it with us here.