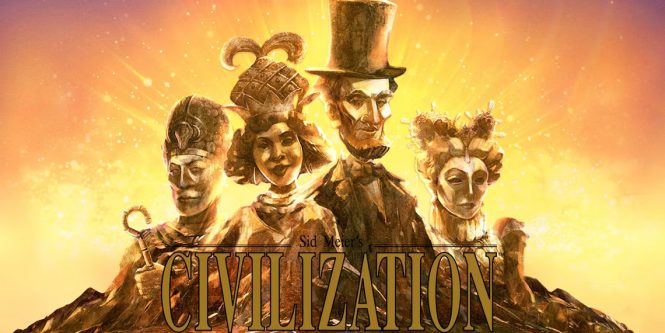 GameRant has recently published a series of articles somewhat related to Civ7, most of them not being informative, but one of the authors over there has now proposed something a bit more interesting: Civ7 should have a campaign mode, with dedicated goals and stories for each leader and civilization. They refer to other series like Age of Empires or the Anno series, who obviously do things differently than Civ, and then talk about the good work which has been done in Civ with various scenarios.

An excerpt from the article:
Civilization 7 should break new ground for the franchise by offering the first full campaign mode of the series. Ideally, Civilization 7 should have a tailored campaign mode for each of its world leaders. Borrowing a little from the highly underrated Star Wars: Galactic Battlegrounds, Civilization 7 could offer a series of Scenarios for each leader, as opposed to just one short Scenario each, taking players through their entire historical career beat by beat, and putting them up against the same challenges that the real-life versions of those figures had to face. This way, fans are able to enjoy full-length campaigns, but can take it at their own pace, going mission to mission. Civilization 7 is probably looking for a way to stand out from past entries, and adding a full single-player campaign would definitely do that.
Read the whole article here.

What do you think?
Is this a way to go for Civ?
Or should this stay reserved for a mod like our most very famous and popular "Rhy's and Fall"?
Or is there just n oplace in civ for a story, besides the story of all humanity?

Discuss with us here!