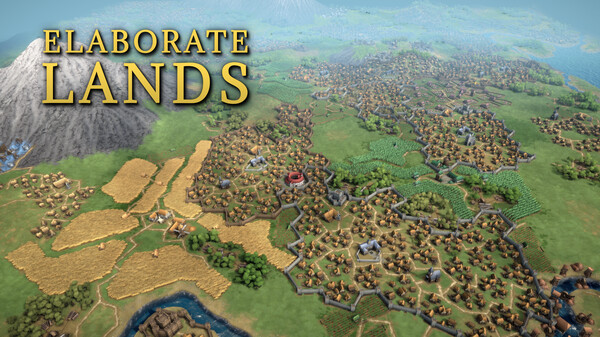 Alex Flegler, creative lead of Age Of Empires I+II definitive edition, has been working on his own game, Elaborate Lands.
The game is a self-described Civ6-inspired city builder, and therefore of interest for us.
You build cities, research technologies, and might also have to build up a military to fight of foes.
Curious? Check out the demo here, and discuss the demo with us here.