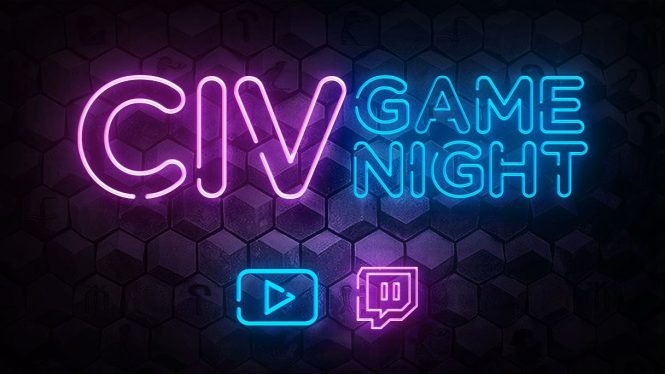 As part of the CivTember celebration, Firaxis will have live streams with some of the best Civ6 streamers out there. This week on Thursday September 14 (10am PT / 1pm ET / 6pm BST), the streamers OnSpotTV, Lumba3go, TheGameMechanic, whiteandnerdytv will be playing as Magnificence Catherine, Eleanor of Aquitaine, Ramses, Qin Shi Huang (Mandate of Heaven), respectively, and we're looking forward to an interesting game. In the coming 2 weeks we also will have 2 more streams on Thursdays.
You can check the streamers past individual streams here:
You can also find our general CivTember thread here, and we will most likely have a separate thread for this thread too ;).