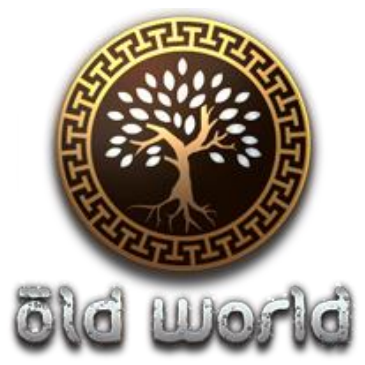 PCGamesN has an article today, telling that Old World will come to both Steam and GOG in spring, while it is still exclusive to the Epic store right now.
The article also says that an addon will follow, although it says that there is nothing known besides that there will be an "expansion campaign".
Read the article from PCGamesN here: https://www.pcgamesn.com/old-world/steam-release-date
Discuss this article in our forum: https://forums.civfanatics.com/threads/pcgamesn-old-world-coming-to-steam-gog-in-spring-also-new-expansion.673593/
You can already add them to your wish list on both services!
Steam: https://store.steampowered.com/app/597180/Old_World