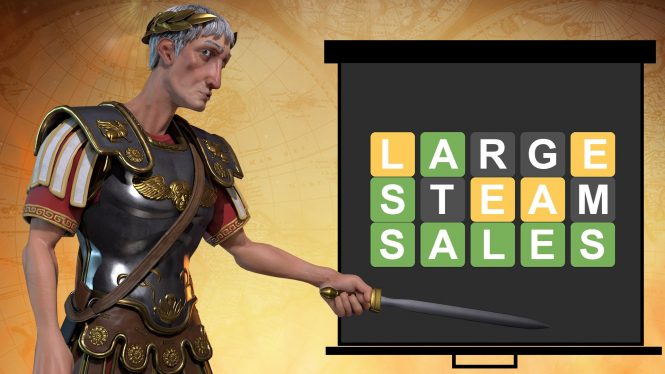 Steam currently has Civ6 discounted up to 85%, only costing 8.99€ for the base game. Both expansions (but not the other DLCs) are discounted as well down to 9.99€ and 9.89€. Get them before the sale expires on January 26!
At the same time Civ4 is also discounted, costing only 2.99€, although both expansions are sadly not on sale. Ths sale ends on January 26 as well.
EDIT: Picture by the CivGame Twitter account.