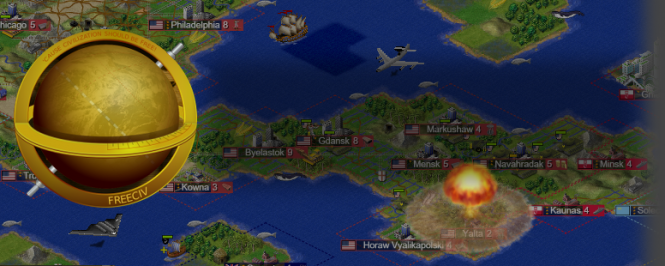 FreeCiv 3.0 has been released in February, and recently also the patch 3.0.1.
As many of you know, FreeCiv is a free, open-source Civ game, inspired by Civilization 2. The recent change in version number has also changed the rules. The default rules are now closer to Civ3 than to Civ2, see https://freeciv.fandom.com/wiki/Civ2civ3 .

FreeCiv 3.0 can be downloaded free of charge here: http://freeciv.org/download.html
The current install should run on most modern operating systems and also all halfways modern computers.
Follow the FreeCiv Twitter account for more new.
Discuss FreeCiv in our forum here: https://forums.civfanatics.com/threads/freeciv-new-version-3-0-and-updates.676319/