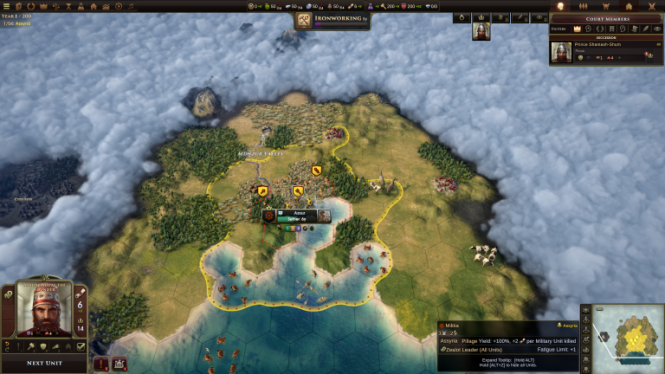 Mohawk Games have released their next update for Old World.
Various balancing changes and bug fixes are included, as well as an option to export the time line as a gif.
For all information please check the discussion thread: https://forums.civfanatics.com/threads/old-world-update-89.676582/
Old World is currently available on the Epic Store, but will become available on May 19 on GOG and Steam.