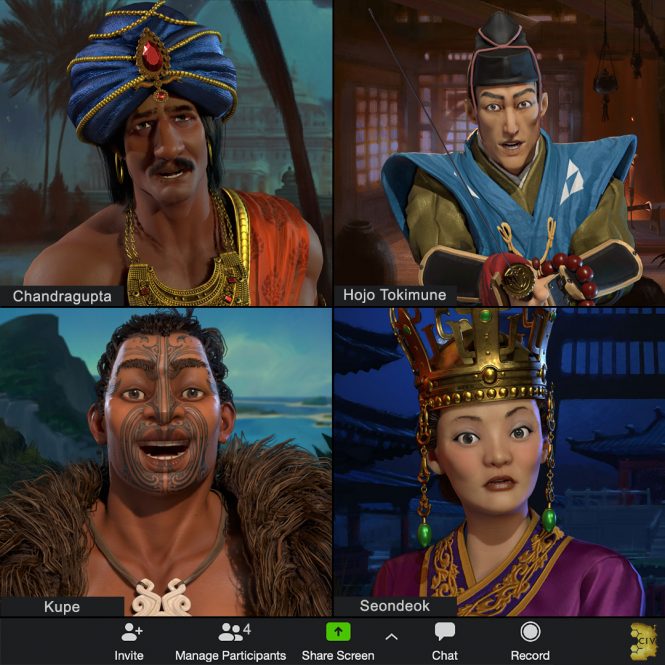 Firaxis celebrates the "Asian American and Pacific Islander Heritage Month"!
They offer a give-away of a Civ6 anthology copy (5 in total)!
To enter the give-away, you need to use one of the backgrounds of the Asian and Pacific Islander nations from Civ, provided on the official website here https://civilization.com/news/entries/civilization-celebrates-aapi-heritage-month/ for a screenshot, and post it in the official Twitter thread here https://twitter.com/CivGame/status/1524086875400466432 .
Since this is a celebration for the immigrants of this regions to America, you can only participate if you're yourself in the USA (sadly). The give-away runs until May 31.
Discuss this give-away and post your pictures also in our forum thread here https://forums.civfanatics.com/threads/firaxis-civ6-anthology-give-away-aapi-history-month.676760/