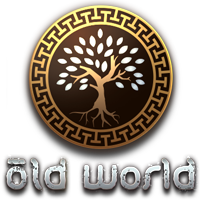 Old World has finally been released on GOG and Steam (May 19, 3 AM Eastern Time)! If you buy it within the first 2 weeks after release you also get the DLC "Heroes Of The Agean" for free!
Old World is a game produced by the Civ4 lead designer Soren Johnson, and features, just like Civ, turn-based strategy with city building and culture development in an ancient setting. So perfect for us civ-gamers!
Get it now!
Obvioulsy you can also find an Old World discussion forum at CivFanatics, just check here.