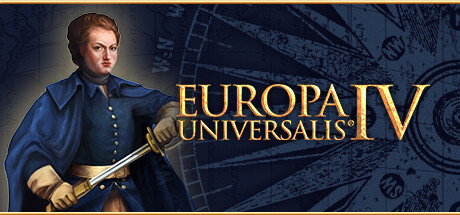 Paradox is a producer of a range of 4X games, which also have a big following in the Civ community, despite actually not being turn based.
One of their latest games, Europe Universalis IV, is currently free to play until September 15! In case you can't get enough within the remaining days, the base game is also 75% off, costing only 9.99€ right now!
You can find this sale here, and discuss it in our forum here.