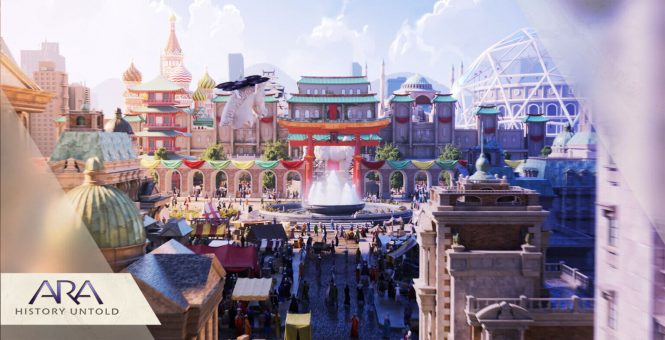 The developers of Ara – History Untold (another hot Civilization contender) have made today two announcements:
The developer diaries, which have so far only been available for the participants of the insider program, are now freely available
A new technical alpha-phase will start in January, and they are looking for more participants.
You can read the whole blog post here, which also contains the links to the developer diaries.
And come over to this thread to discuss this game with your fellow civ-fanatics!