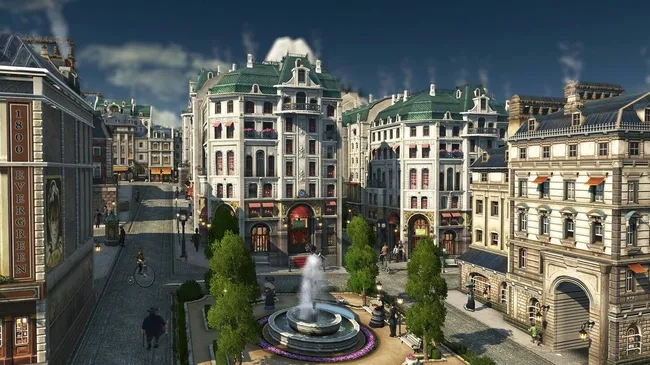 PCGames has just published an article called "If Cities: Skylines 2 didn't float your boat, Anno 1800 is free for a week".
As the title indicates, the historical city builder "Anno 1800", released in 2019, will be free to play from November 2 to November 6.
The Anno series ranges back to the last millenium, and multiple very good builders have been release during this time. This should be certainly worth checking out, especially for free.

Get Anno 1800:
– Steam
– Epic Games store
– Ubisoft Connect
Discuss Anno 1800 with us here.