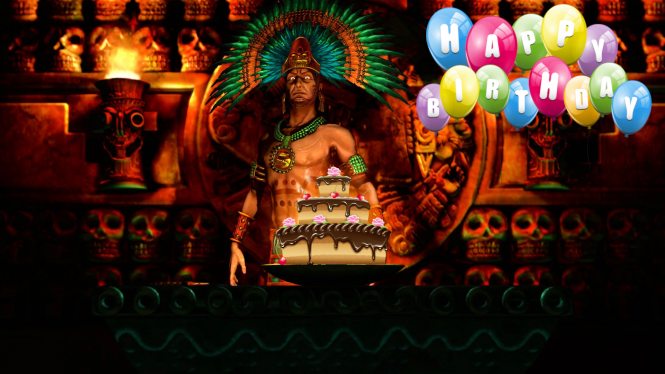 After a long time discussing the entries of the birthday contest, our team has finally decided about the best presents our users have given to Civ.
The 3 main prizes, a copy of Old World sponsored by Mohawk Games, as well as a Civ merchandise package, goes to our users topsecret, Hinin and MasterOaks.
The prize for best poetry entry (which was hard to decide upon, since the main winners also submitted poetry), which will receive a Civ4 Deluxe box and a merchandise package as well, goes to Romegypt.
After we had decided on these winners, we have selected in a random draw 3 of the entries, which would receive a Civ version of their liking. The random draw winners are Kyriakos, AntSou and Irealys.
Congratulations to everyone!
The winning poems will be featured this week on the main page and on Twitter, so either stay tuned, or have a look at all entries here: https://forums.civfanatics.com/threads/civilizations-30th-birthday-contest-give-civ-a-present-get-one-back.672969/