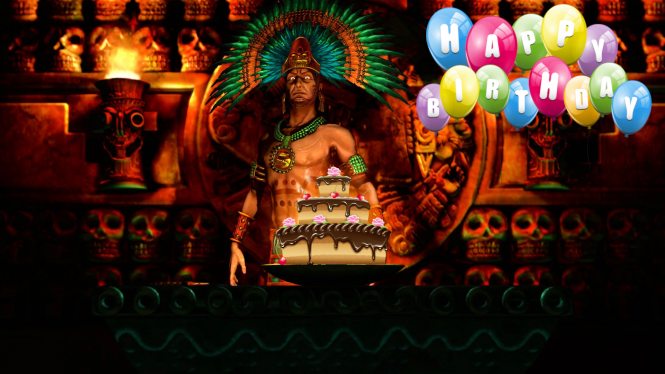 In addition to the 3 main prizes, we also had an additional poetry prize for our 30 years celebration. We unexpectedly got many excellent poetry submissions, which made this one picking harder. We selected the poem by our user Romegypt, who receives a rare Civilization 4 deluxe version and a merchandise package. His contribution exquisetly highlights the complications of foreign policy in Civ4.
"Montezuma, Ghengis Khan,
attack me every time they can
I curse and scream, I kick, I fight
I lack iron, I'm dead alright,

they are hindu, I am not
are those their stacks? they have a lot.
it is not fair, that archery,
is free for them and not for me.

now why did I set difficulty,
to monstrous freaking deity,
raging barbs and more to come,
Isabellas in my bum.

she is christian, I am not,
I hate that she's a religious nut,
3v1 now what a game
to me it does seem rather lame.
but this civ here's a famous game,
made by Sid Meier, of most glorious fame."
You can find all entries here: https://forums.civfanatics.com/threads/civilizations-30th-birthday-contest-give-civ-a-present-get-one-back.672969/