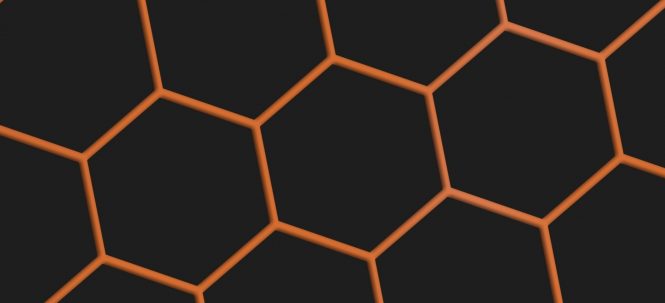 TurnBasedLovers have published an outlook for 2022, what they consider the most promising TBS games of the year.
Of special interest for the civ-loving audience is probably the game "Ozymandias", and in the article we can see that the TurnBasedLovers are also big Civ fans, since they write:
"Okay, by a show of hands – how many of you immediately heard Leonard Nimoy saying, "My name is Ozymandias, King of Kings" in your head when you read that title? I can't see you, but considering you're here at TBL there's a good chance you've played Civ 4 and have your hand up right now. Although it still has no firm release date, Ozymandias brings simultaneous turns and streamlined 4X gameplay to the Bronze Age.
Ancient history buffs will no doubt have a field day exploring what might have been with the game's 52 playable empires. Its simple but eye-catching visuals make sure everything "pops" that needs to do so. No release date has been announced, but players can request playtest access from the game's Steam page."
Other titles of interest on this list are "The Ancients", a stone-age survival strategy game, and "Circle Empire Tactics", a fantasy strategy game in a comic look.
Read the whole article at TurnBasedLovers here.
Discuss this article and the games in it in our forum here.