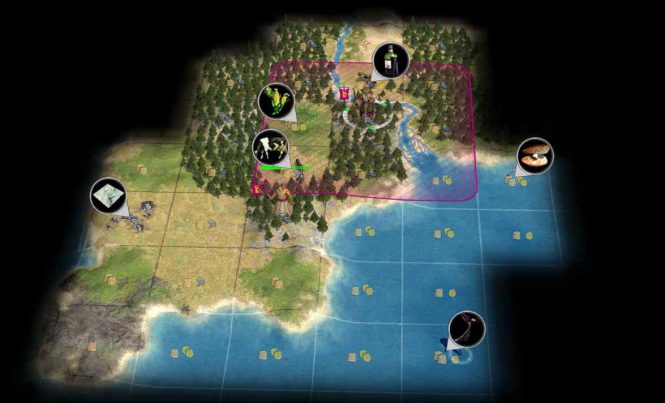 Also this month you get again the chance to show that you're the best of the best in Civ4!
In this "Game Of The Month" you play as Mao of China on a tropical Pangaea map on Prince level. You have until July 4 to finish the revolution.
For all the details, please visit the thread here.