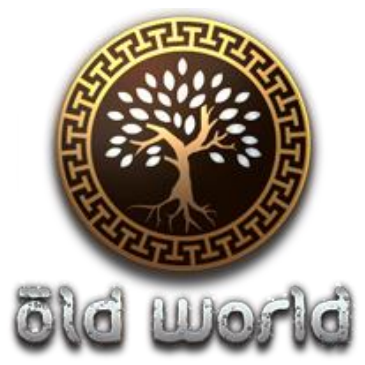 PCGamer has published an article about the top 100 games, which you should be playing this year. While this is time-wise tight, with an average of 3 days per game, you need to make a selection, so we are very happy that this is not too hard: Old World has been included in the list! From the article:
"Fraser: I've been waiting a long time for a historical 4X game that can give Civilization a run for its money, and here it is. Mohawk Games has taken all the best parts of the venerable series, but focused on antiquity rather than all of human history. Every turn represents a year, which allows Old World to take a more intimate approach, exploring characters instead of just empires.
There are plenty of innovations, like an Order system that teaches you to prioritise what actions you want to take that turn, but it's definitely the Crusader Kings-style characters and abundance of narrative events that feel like the most important addition. Leaders age and die, get married, have children, plot against rivals, and you've got a whole court of people to worry about. It's Civ reimagined as a life sim and RPG.
Evan: As you said, the lineage system adds a layer of passive storytelling that I didn't know I wanted in a 4X. Very interested to see how the next Civ responds to Old World."
Other honorable mentions from the list, of interest to our readers, are probably "Anno 1800" and "Crusader Kings 3", which should be enough to fill up this year.
Discuss this article in our forum: https://forums.civfanatics.com/threads/pcgamer-%E2%80%9Cthe-top-100-pc-games%E2%80%9D-including-old-world.673257/