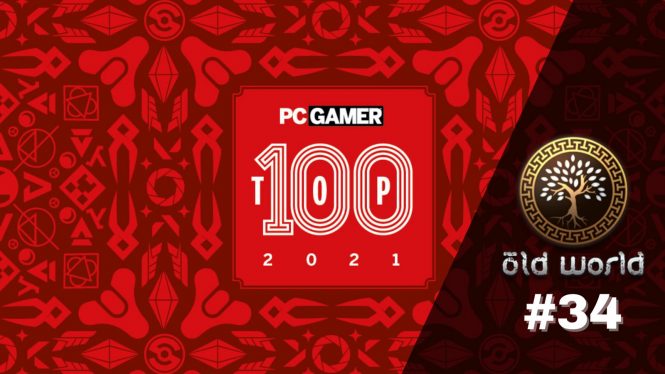 Next to the ongoing Stardock sale, there is more fodder coming for us Civ-fanatics!
Stellaris, a 4X space game from Paradox, is for free until September 20. Get it for free here.
But if you're looking for something newer, more civ-like, then have a look at Old World, which is currently 10% discounted down to 30€ until September 23! It's a celebratory discount, because Old World has been included in PCGamers "100 games to play this year"!