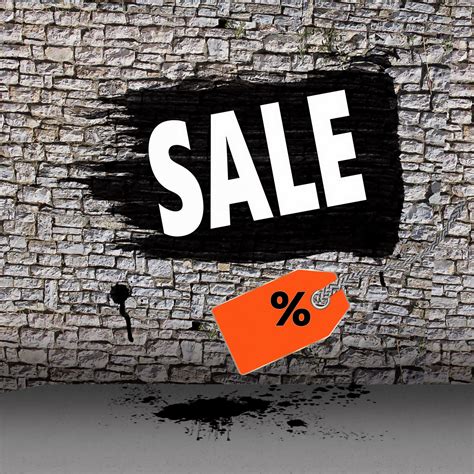 It's sales time! Right now we already have a sale on Old World (10%), and Civ6 Anthology edition (65%).
But besides this, more and more developers and publishers have started their autumn sales!
Most important to the Civ community is the SEGA sale of Humankind, 20% off for 39.99€.
The SEGA sale has many interesting games, e.g.
Other interesting buys on steam:
From the war-games publisher Slitherine we also get a sale. Among the interesting items are:
Paradox also has a sale on their grand strategy games:
Stardock titles are also on sale:
We plan to update this list with more interesting items, stay tuned.
Let us know about missing deals here: https://forums.civfanatics.com/threads/autumn-sales-2021-civ6-old-world-humankind-sega-slitherine-argonwood.674281/