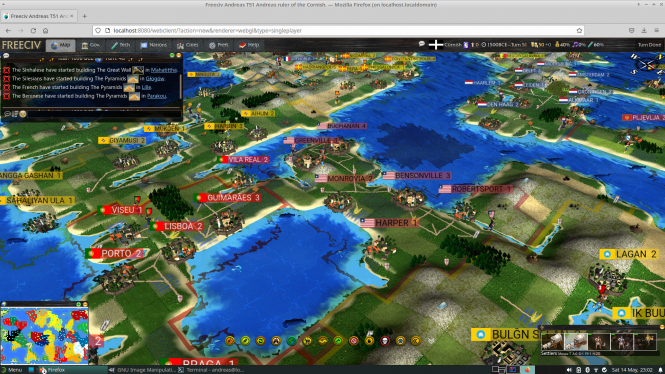 We got notified that there's now another possibility to play freeciv-web online. The guys from fcivnet have set up their FreeCiv server here at fciv.net , so pop by if you want to have a chilled FreeCiv session!
This is not the only option to play FreeCiv in your browser. Other options are:
If you want to discuss fcivnet, then pass by in the forum and discuss it here.