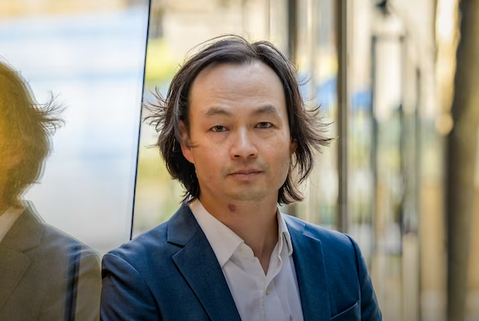 Meena Shamaly, host of the "Game Show" on ABC, and who also sings in the game score of "Old World", has interviewed Christopher Tin. They talk about his career, how he got to compose Baba Yetu, how the grammy gave him many more options, like going into opera, and why he liks choires.
An excerpt from the description:
Along with scores for machines colonizing Mars in Offworld Trading Company and pro golf simulation in the PGA Tour sereis, Tin's output in the world of video games is as diverse as it is constantly surprising. His career extends to the world of film (such as creating Mandarin big band arrangements for Crazy Rich Asians) and collaborating with ensembles such as the Soweto Gospel Choir and the Angel City Chorale. In 2023, his work has led him to an opera commission, where he's been tasked with creating a new ending for Puccini's famously unfinished masterpiece, Turandot.
You can listen to the whole podcast here, and discuss it with us here.