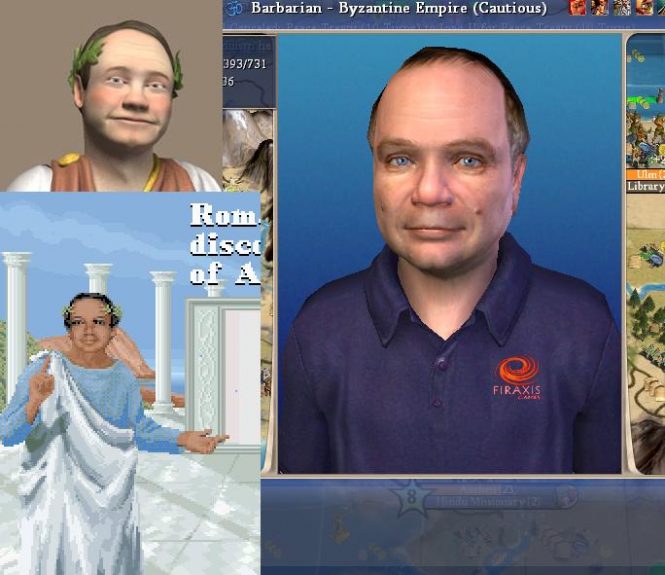 So much time has passed, since the "birth" of Civ. Many people know the game, and all the details about its mechanics. But do you know about all the small things and little jokes, created by Firaxis or the community? You haven't seen CivAnon, the Civ4 throne room, or about Elvis? No? Have a read here:
https://forums.civfanatics.com/threads/30-years-civ-all-the-little-things-you-didnt-know.673477/
And let us know if you think anything critical is missing, we will update this thread.